Our Caring Staff
The staff at Garland Brook Cemetery are professionals who are dedicated to helping you and your loved ones. Every member of our staff works with the families we have the opportunity to serve, to ensure that they are gently guided through the funeral process.
We want the families to know that their concerns and thoughts are listened to and considered. We want them to be able to see value in what they did and know that they did everything right.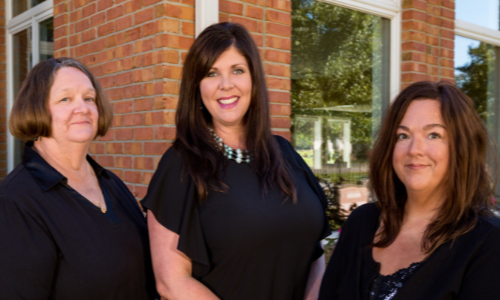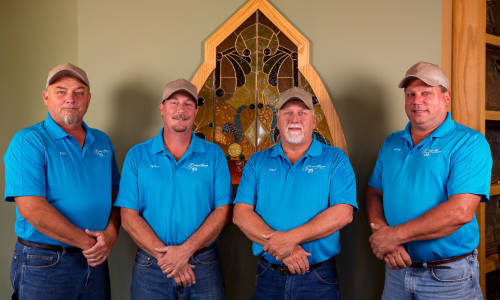 Our Location

Garland Brook Cemetery has been created with you in mind — we want the services we provide to truly have a location that is appropriate for the Celebration of Life for your loved ones.